A day out in the meta van
A couple tricks from Jack and Max as they near the end of the Meta video premiering Nov 17th.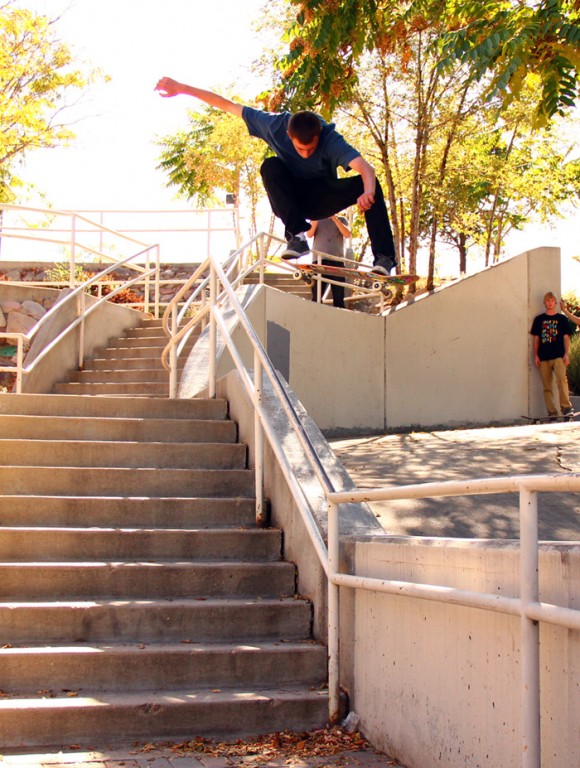 Here's a Max ollie framed perfect to look like he's pooping out Sam. Good one Glen.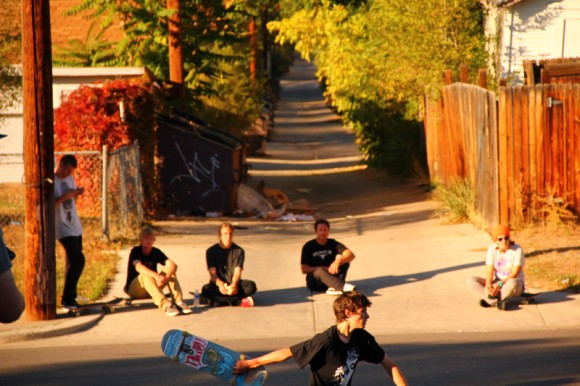 Jack with a poorly framed autumn color fakie mall grab temper fit.
Posted: October 26th, 2010 under Photos, Team News, Video Clips.
Comments: none