New shirts coming soon and Corpo's new website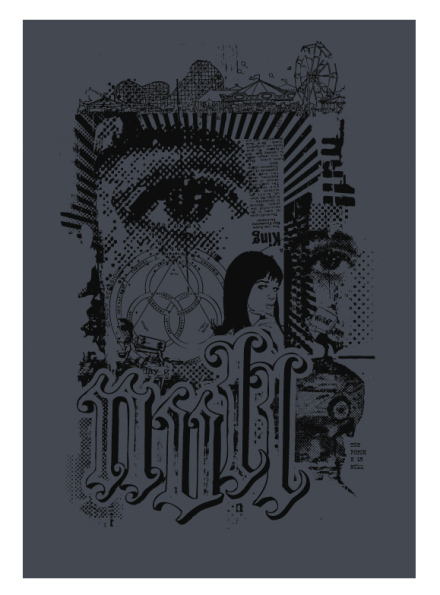 Our new shirts should be available within the next week. Once again designed by the amazing Rob Helmstetter and printed on fine ringspun shirts. There will be ladies shirts this time as well as XXL for the ghetto gown lovers.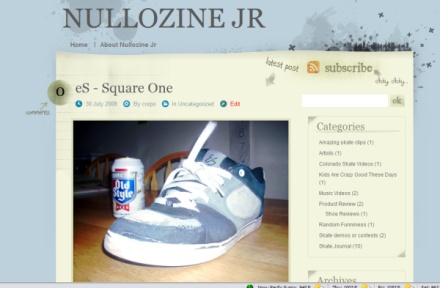 Corpo's new site dedicated to Colorado skate stuff, product reviews and embarrassing himself to the world with his skate journal.
Posted: July 30th, 2008 under Product News, Random Skate News.
Comments: none