Some Deanophotos
If you don't follow Dean's photo page on facebook already, here's your chance. He's also on the Instagram tip as deanophoto. You can also follow us at null_skateboards. Hi tech! Anyways, here's an oldie from Josh avoiding the snow with back 50.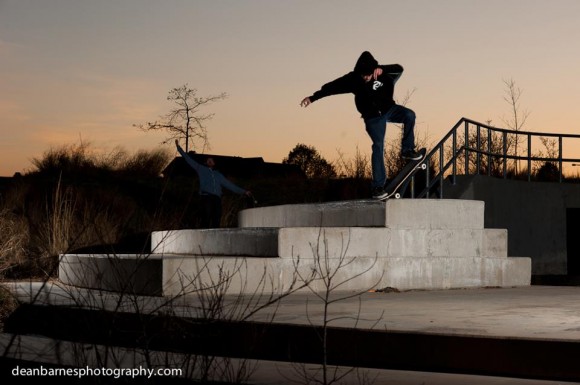 Dean, "Jack can you do another 5-0 for a sunset shot?" Jack, "No I want to do a bluntslide." Dean, "Oh, ok".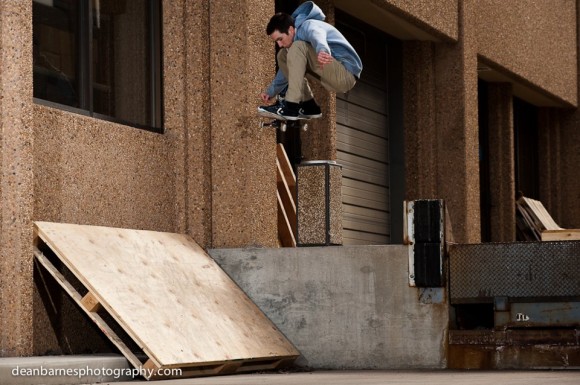 Chadman used the wind to his advantage and pops over the trashcan into the bank.
Posted: April 9th, 2012 under Photos.
Comments: none